14th Annual Saint Hill International Arts Festival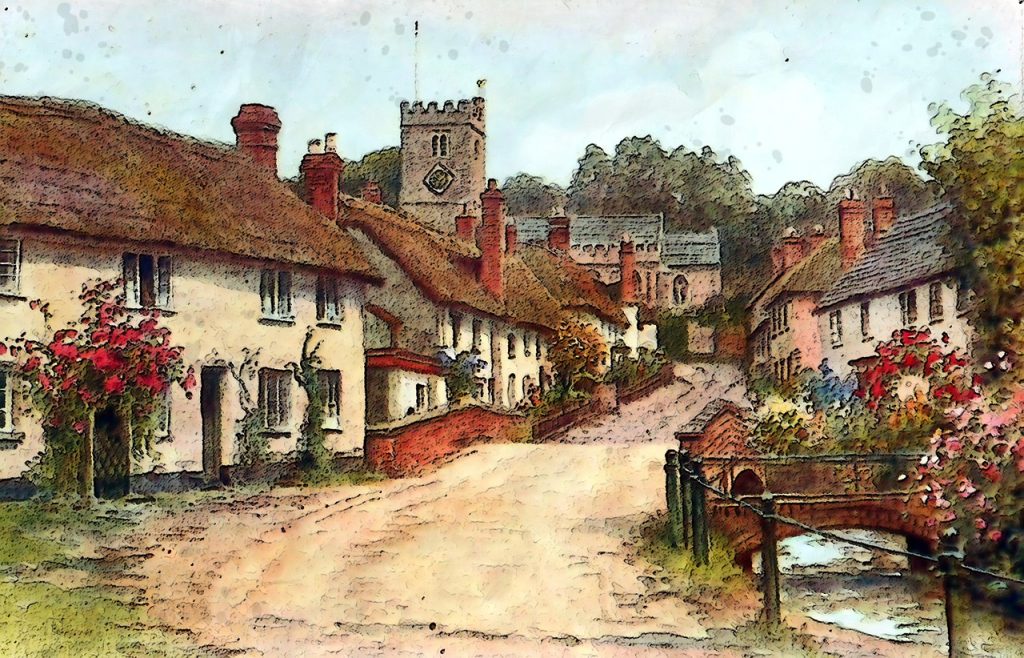 August 13, 2005 – East Grinstead, West Sussex, England: The 14th annual Saint Hill International Arts Festival was a joyous celebration of art and artists for the past 7 days on the grounds of the St. Hill castle, which was established by artist and international best-selling author, L. Ron Hubbard, who wrote "The rehabilitation of the art-ability of a culture is a tremendously valid undertaking and will repay a thousand times any effort made in that direction. A culture is only as great as its dreams, and its dreams are dreamed by artists." Mr. Hubbard is also a humanitarian and the founder of the Scientology religion.
Producer and actress Lee Purcell gave workshops in film acting, and actress Judy Norton was again in action developing the Film Festival begun in 2004. Excelling expectation, four individual short films of outstanding quality were produced within the week (one integral to a night dedicated to James Bond!) and shown alongside those sent in by artists working in the medium.
Out of the fashion tent, brand new for 2005, came an astonishing catwalk presentation created from a collection of old clothes otherwise destined for charity shops.
All this in addition to the high-activity collage of multi-layered events in which participants created in every artistic form. Drama night featured a huge cast production written and rehearsed in a single day! Workshops on music, poetry, fiction, dance and drama were offset by a plethora of works of art emerging from the painting tent.
In between all of the creativity, artists old and young alike participated in workshops and seminars given by experts in their fields. The instructors also included references to the works of L. Ron Hubbard on art, organization, expansion and personal success.
The week ended in a riotous and colorful Carnival in which almost every participant at the Festival took part.
Executive Director of the Arts Festival Robin Hogarth said, "Wow! It's fantastic to see the successes of artists of every age and experience level. Between this festival, our South African Arts Festival and the Artists For A Better World International arts festival in Hollywood, we are forming up a worldwide network of artists who share a vision of creating a better world through aesthetics."