New AFABW Int Artists Directory Exceeds 200 Members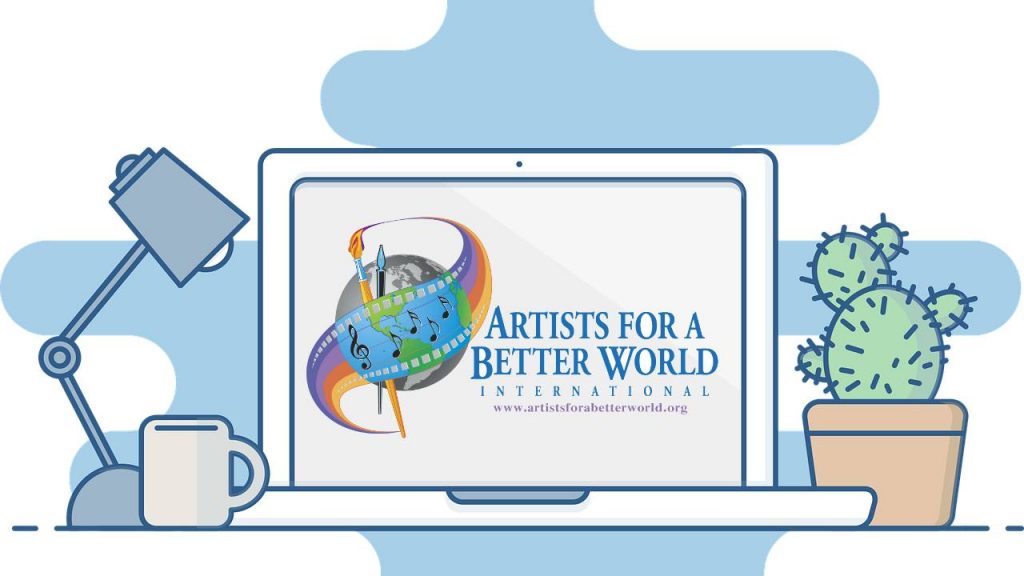 November 13, 2008 – Hollywood: Today the new AFABW Int Artists Directory exceeded 200 members. This includes artists relocating from the old Artists Directory to the new Artists Directory, and also includes quite a number of new artists who were not published in the earlier Artists Directory.
Great feedback has been coming in about the new Artists Directory regarding its new communication and promotion opportunities.
So far, artists from the following countries have published their profile in the new Artists Directory:
Australia
Canada
France
Germany
Greece
India
Ireland
Malta
Netherlands
New Zealand
Philippines
Russian Federation
South Africa
Switzerland
Turkey
United Kingdom
United States
Be sure to add your own music, short stories, poetry and/or fine art to the AFABW Int Artists Directory!